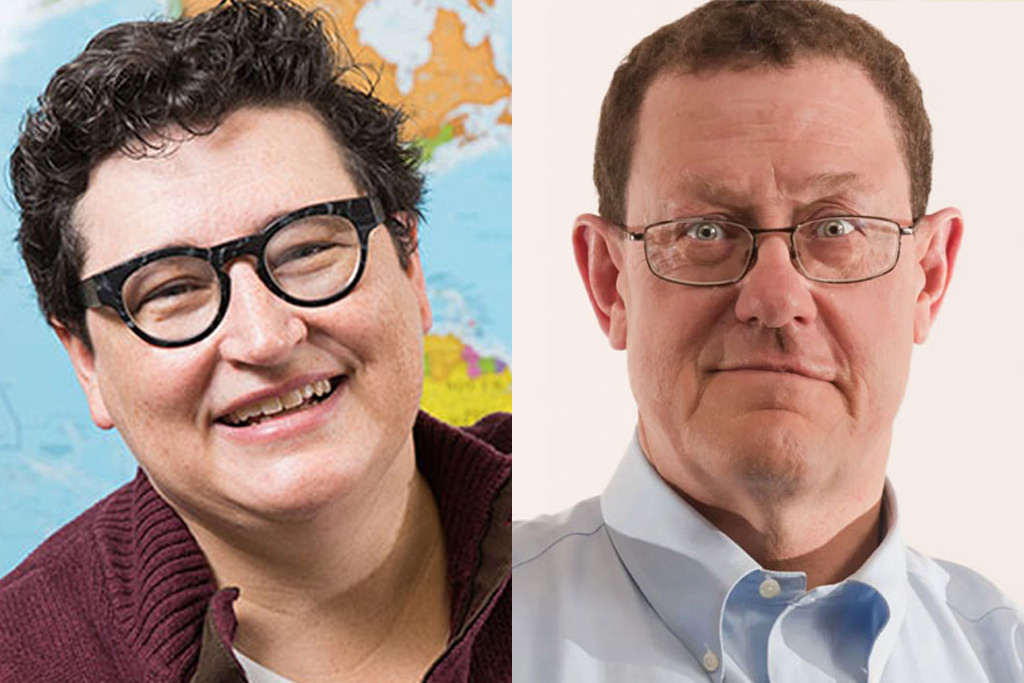 Headliner 1 Energy Innovation Panel
Headliner 2 The Energy Transition?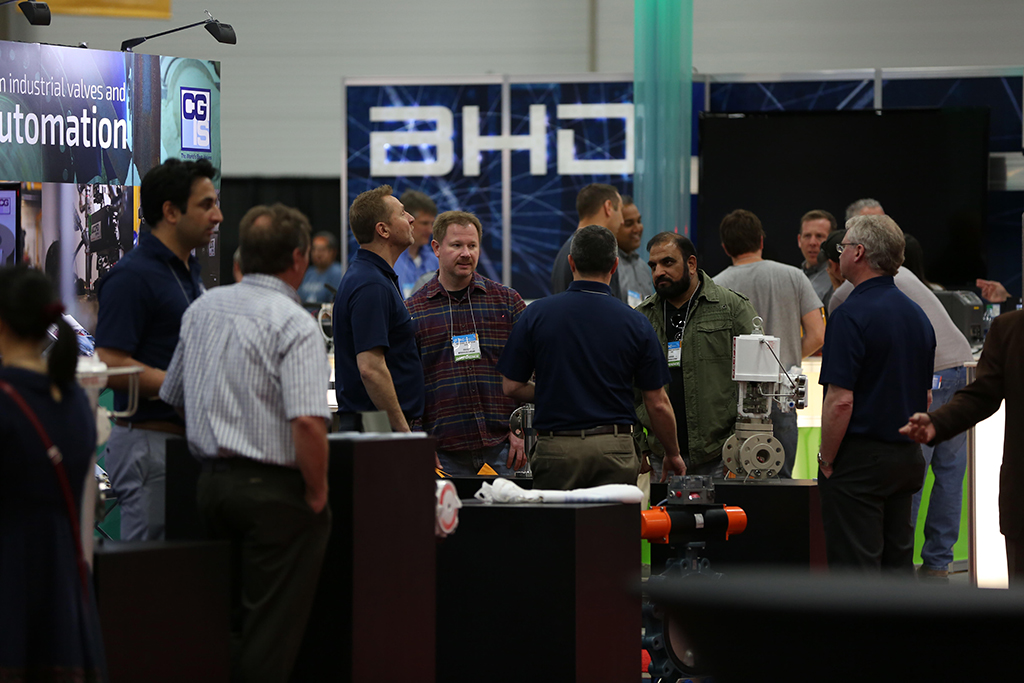 In addition to Exhibitors, check out everything we have planned…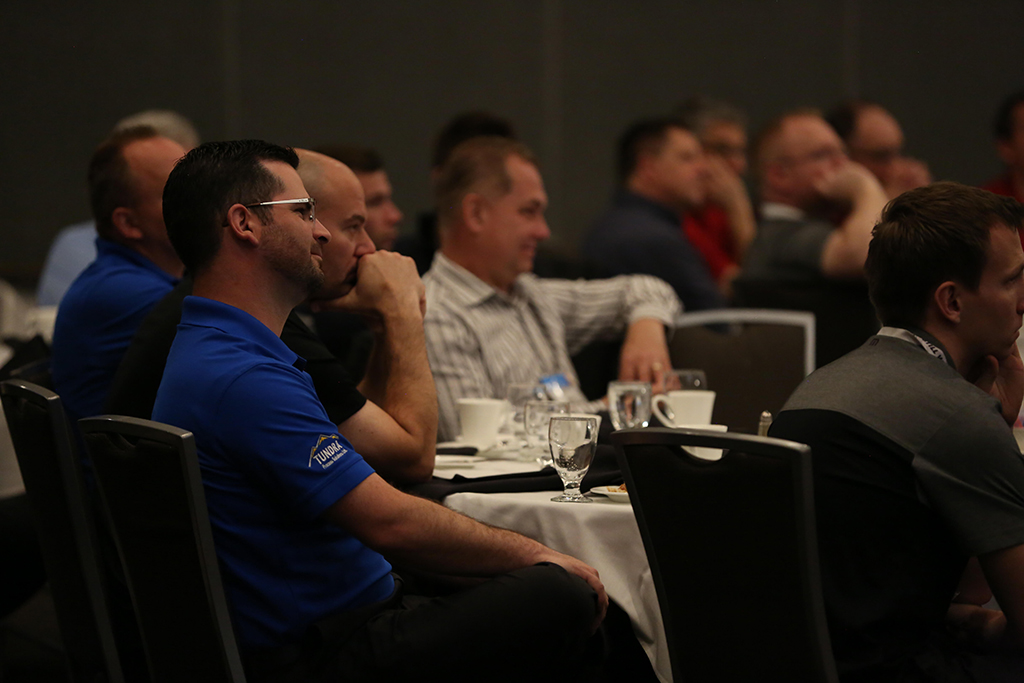 Internationally renowned speakers, local experts and trending world-class content!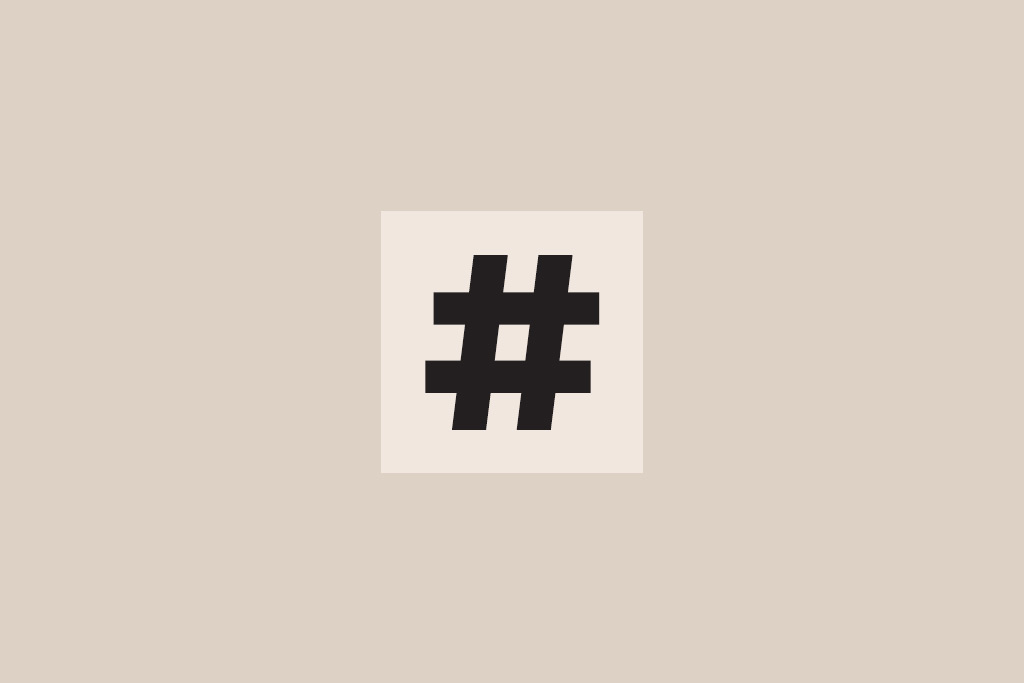 After refusing to cancel/postpone in 2020 (due to the pandemic), we pioneered and went virtual with amazing success! 2018 was our last in-person event. View event reports…
2023 Sponsorship Opportunities
Be a part of the "big picture" and showcase your company beyond your exhibit space. We're happy to tailor our sponsorship options to your needs…
Are you interested in sponsoring AEC 2023? Please contact Heidi at 780-691-7755 or [email protected]. 
Logo Placement on Digital Registration Area Media Wall
Logo Placement on Expo Hall Sponsor Signage in AEC Central
Logo Placement in AEC Promotional Emails
AEC Website:

Logo Placement in Global Sponsor Section (above footer on all webpages)
Sponsor Page Listing (includes: logo, company name, sponsorship description, and link to company website)
Featured Exhibitor Upgrade on Exhibitor Listing Page

Highlighted Listing in Official Event Guide (print)
Presenting Sponsors (2 available)
Everything Included Under "*All Sponsors Receive*" (view top of this webpage), plus…
On Location
20′ X 20′ Exhibit Footprint
The Opportunity to Present in One Conference Track!
Preferred Logo Placement on Digital Registration Area Media Wall
Preferred Logo Placement on Static Registration Area Signage
Website
Preferred Logo Placement in Global Sponsors Section (above footer on all webpages)
Preferred Listing Location on AEC Website Sponsor Page (includes: logo, company name, sponsorship description and link to company website)
Event Guide
Preferred Logo Placement on Event Guide Cover
Full Page Ad in Event Guide ($1,600 value)
Highlighted Listing in Event Guide
Promotion
Preferred Logo Placement on All Promotion (poster, postcard, emails, etc)
Attendee Registration Platform Opt-In Checkbox to Request Sponsor Company Post Event Follow-Up
10 Unlimited Conference Passes ($6,000 value, use these to give to your clients, business associates, suppliers or employees)
VIP Tours (2 available, Day 1 & Day 2)
SOLD TO CB PROCESS INSTRUMENTATION & CONTROLS
Everything Included Under "*All Sponsors Receive*" (view top of this webpage), plus…
Logo Placement on VIP Tour Meeting Area Signage
The Final Stop for

 

ALL

 

of our VIP Tours (you will have 5 minutes to highlight what your company has to offer)

Preferred Exhibit Location (just inside entrance)
Headliner 1 Opening Breakfast (inquire for details)
Everything Included Under "*All Sponsors Receive*" (view top of this webpage), plus…
Preferred Logo Placement, Company Mention and Hyperlink on Webpage Dedicated to This Headliner.
Logo Placement, Company Mention and Hyperlink on All Promotion For This Headliner
On-Stage Exposure (the opportunity to address the audience and introduce the speaker, logo placement on jumbo screen)
Promotional Giveaway (the opportunity to provide each breakfast attendee with a sponsor-branded favour at each table setting, sponsor must provide)
Two Tables of Eight At This Event (preferred location)
Headliner 2 Closing Lunch (inquire for details)
Everything Included Under "*All Sponsors Receive*" (view top of this webpage), plus…


Preferred Logo Placement, Company Mention and Hyperlink on Webpage Dedicated to This Headliner.
Logo Placement, Company Mention and Hyperlink on All Promotion For This Headliner
On-Stage Exposure (the opportunity to address the audience and introduce the speaker, logo placement on jumbo screen)
Promotional Giveaway (the opportunity to provide each breakfast attendee with a sponsor-branded favour at each table setting, sponsor must provide)
Two Tables of Eight At This Event (preferred location)
Networking Happy Hour & Automation Awards
Everything Included Under "*All Sponsors Receive*" (view top of this webpage), plus…
Logo Placement on Networking Happy Hour Signage (pop-up banner(s), cocktail & coffee table decals)
100 Alcoholic Beverages
Logo Placement on Stickers on First 100 Cups
Promotion of First 100 Drinks Courtesy of Sponsor Company in Networking Happy Hour Advertising
Company Name Mention & Hyperlink in Networking Happy Hour Email Promotion
Company Name Mention & Hyperlink in Networking Happy Hour Blog Post
Opportunity to Welcome Networking Happy Hour Attendees on Behalf of Sponsor Company
Logo Placement on DJ Counter
AEC Central Charging Station
SOLD TO GLASSHOUSE SYSTEMS
Everything Included Under "*All Sponsors Receive*" (view top of this webpage), plus…
Logo Placement on Backlit Charging Station Counter
AEC Central Coffee Break (Morning, Day 1 & 2)
Everything Included Under "*All Sponsors Receive*" (view top of this webpage), plus…
Logo Placement on Coffee Break Signage (stations)
50 Coffees
Logo Placement on Stickers on First 50 Cups
Promotion of First 50 Coffees Courtesy of Sponsor Company in Coffee Break Live Announcements
Conference Cybersecurity Track
SOLD TO SCADAFENCE & SECUREWORKS
Everything Included Under "*All Sponsors Receive*" (view top of this webpage), plus…
The Opportunity to be a Cybersecurity Track Presenter/Speaker!
Logo Placement, Company Mention & Hyperlink on Cybersecurity Track Webpage
Logo Placement, Company Mention & Hyperlink on Cybersecurity Track Promotion
Logo Placement on Registration Area Media Wall & Cybersecurity Track Room Signage
10 Unlimited Conference Passes ($6,000 value, use these to give to your clients, business associates, suppliers or employees)
Conference Alarm Management Track
Everything Included Under "*All Sponsors Receive*" (view top of this webpage), plus…
The Opportunity to be a Cybersecurity Track Presenter/Speaker!
Logo Placement, Company Mention & Hyperlink on Cybersecurity Track Webpage
Logo Placement, Company Mention & Hyperlink on Cybersecurity Track Promotion
Logo Placement on Registration Area Media Wall & Cybersecurity Track Room Signage
10 Unlimited Conference Passes ($6,000 value, use these to give to your clients, business associates, suppliers or employees)
Conference Wireless Track
SOLD TO TRIDON COMMUNICATIONS
Everything Included Under "*All Sponsors Receive*" (view top of this webpage), plus…
The Opportunity to be a Wireless Track Presenter/Speaker!
Logo Placement, Company Mention & Hyperlink on Wireless Track Webpage
Logo Placement, Company Mention & Hyperlink on Wireless Track Promotion
Logo Placement on Registration Area Media Wall & Wireless Track Room Signage
10 Unlimited Conference Passes ($6,000 value, use these to give to your clients, business associates, suppliers or employees)
Conference Leak Detection Track
SOLD TO ATMOS INTERNATIONAL
Everything Included Under "*All Sponsors Receive*" (view top of this webpage), plus…
The Opportunity to be a Leak Detection Track Presenter/Speaker!
Logo Placement, Company Mention & Hyperlink on Leak Detection Track Webpage
Logo Placement, Company Mention & Hyperlink on Leak Detection Track Promotion
Logo Placement on Registration Area Media Wall & Leak Detection Track Room Signage
10 Unlimited Conference Passes ($6,000 value, use these to give to your clients, business associates, suppliers or employees)
Conference New Technology Track (4 available)
SOLD TO CB PROCESS, SPARTAN CONTROLS, WESTECH & TUNDRA PROCESS SOLUTIONS
Everything Included Under "*All Sponsors Receive*" (view top of this webpage), plus…
The Opportunity to be a New Technology Track Presenter/Speaker!
Logo Placement, Company Mention & Hyperlink on New Technology Track Webpage
Logo Placement, Company Mention & Hyperlink on New Technology Track Promotion
Logo Placement on Registration Area Media Wall & New Technology Track Room Signage
10 Unlimited Conference Passes ($6,000 value, use these to give to your clients, business associates, suppliers or employees)
Conference Digital Transformation Track
SOLD TO INDUSTRIAL SOFTWARE SOLUTIONS
Everything Included Under "*All Sponsors Receive*" (view top of this webpage), plus…
The Opportunity to be an Artificial Intelligence Track Presenter/Speaker!
Logo Placement, Company Mention & Hyperlink on Digital Transformation Track Webpage
Logo Placement, Company Mention & Hyperlink on Digital Transformation Track Promotion
Logo Placement on Registration Area Media Wall & Digital Transformation Track Room Signage
10 Unlimited Conference Passes ($6,000 value, use these to give to your clients, business associates, suppliers or employees)
SOLD TO SCHNEIDER ELECTRIC​
Everything Included Under "*All Sponsors Receive*" (view top of this webpage), plus…
The Opportunity to be a Safety Track Presenter/Speaker!
Logo Placement, Company Mention & Hyperlink on Safety Track Webpage
Logo Placement, Company Mention & Hyperlink on Safety Track Promotion
Logo Placement on Registration Area Media Wall & Safety Track Room Signage
10 Unlimited Conference Passes ($6,000 value, use these to give to your clients, business associates, suppliers or employees)
Conference Attendee Coffee
2,500 CAD + Consumption Cost
Everything Included Under "*All Sponsors Receive*" (view top of this webpage), plus…
Logo Placement on Table Tent Card at Each Coffee Station in Conference Rooms (7)