Track Sponsored By

Schneider Electric
Track Developed By

Mark Ropchan, Nutrien
Edmonton Expo Centre, Conference Rooms
Home safe, every day. The ultimate goal that we all strive to achieve. The scariest words any manager can hear are, "we've always done it this way".
The AEC 2023 Safety Track looks at leveraging technology and automation, to assist our workers in doing their jobs and taking them out of the potential line of fire. We can't hurt someone if we don't put them in the area of the hazard. The sessions will deliver tremendous insights that can be applied throughout your own organization allowing you to get one step closer to the ultimate goal – sending everyone home SAFE at the end of the day.
The cost to attend the conference is $600/ISA Member and $900/Non ISA Member. To become an ISA Member click here. A professional development hours (PDH) certificate will be available to all attendees post event.
Session Title Coming Soon...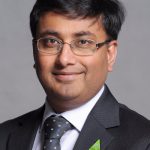 Amar Mehta
Process Safety Business Development, Schneider Electric
Robotics Dogs For Risk Reduction!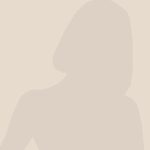 Speaker Name Coming Soon…
Job Title Coming Soon, Shell
Drone Technology & Risk Reduction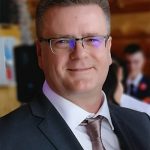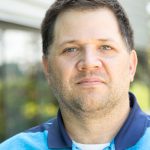 Cory Wald Manager SHE&S, Nutrien
Mark Ropchan Safety Specialist, Nutrien
Session Title Coming Soon...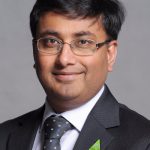 Amar Mehta
Process Safety Business Development, Schneider Electric