Track Sponsored By

Coming Soon.../span>
Track Developed By

Paul Baril, EPCOR
Edmonton Expo Centre, Conference Rooms
It's been similar for the cybersecurity world, trying to predict the best product for the environment, and the supplier that will survive the onerous road to become a staple. Funny enough, technology is only a small fraction of a comprehensive cybersecurity program. The larger parts are people and processes. 
Cybersecurity has to be a team effort that includes everyone – top down, bottom up – in your organization. It's about… making small changes in our normal routines to keep our systems protected and operating.  It's about… using our existing process and in-house expertise to help understand risks.  It's about… doing more with less and leveraging all available resources and experts.  
This year's Cybersecurity Track will bring to light some of the possibilities there are for the people, process and technology framework.
The cost to attend the conference is $600/ISA Member and $900/Non ISA Member. To become an ISA Member click here. A professional development hours (PDH) certificate will be available to all attendees post event.
Adventures in Building an OT Cybersecurity Framework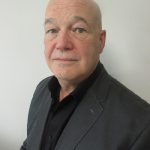 Mark Brosseau
Senior Manager Plants Control & Automation, EPCOR
Session Title Coming Soon…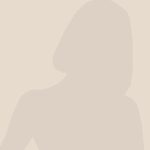 Speaker Name Coming Soon…
Company Name & Job Title Coming Soon…
Are You Next? Transforming Cyber Threat Assessments With A Process Safety Framework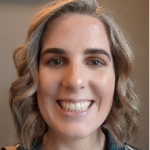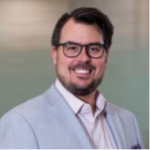 Kim Alcorn & James Laszlo
Process Safety Engineers, EPCOR
Canadian Centre for Cyber Security Services for Critical Infrastructure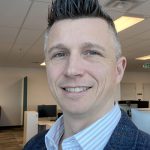 Jean-Pierre (J-P) Sturgeon
Manager, Critical Infrastructure Partnerships, Canadian Centre for Cyber Security