Edmonton Expo Centre, Ballroom 106
The Energy Transition? David Yager Debates.
Don't miss this persuasive keynote presentation followed by the chance to see David in the hot seat – all thanks to our sponsor, Spartan Controls.
Our lunch headliner will illustrate how Alberta O&G can save the world, and highlight opportunities for automation (he happens to have a background in this). Afterwards, a representative from Spartan Controls, and our very own, ISA Edmonton Section President , Aaron Boser, will be ready to cross examine. Audience questions welcome, so do your research…
Oil Service Executive – Energy Policy Analyst - Author & Writer
David Yager is an oil service executive, entrepreneur and long-time writer. He has worked in the oil industry since 1970 and 1987 to 2018 was a founder, senior office and director of several TSX-listed oil service companies.
From 2012 to 2016 he served as National Leader Oilfield Services for MNP LLP, a leading Canadian tax, accounting and consulting provider. He is currently President and CEO of Winterhawk Well Abandonment Ltd. which is commercializing a wellbore methane emission technology. 
Through Yager Management Ltd., he provides executive consulting, communications and policy analysis to companies, boards, industry associations and other organizations. He was Chairman of the Petroleum Services Association of Canada in 2009/2010.
David Yager has been active in business journalism and energy policy analysis since 1979. He is a keynote speaker and regular commentator on the oil industry and energy policy in multiple media outlets. 
His book – From Miracle to Menace – Alberta, A Carbon Story – was released in 2019.
Spartan Controls
Business Development Industry Diversification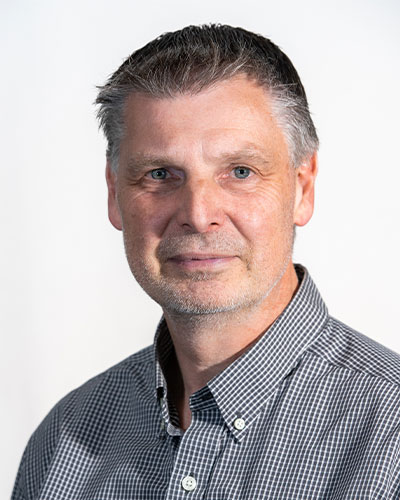 President
ISA Edmonton Section
Individual tickets ($60 each) or a Table For 10 ($540) are/is available as à la carte items on our registration platform. Please click the "Attendee Registration" button (bottom of your screen), follow the registration prompts and chose the option that you prefer.