Track Sponsored By

Atmos International
Track Developed By

Scott Medynski, Enbridge
Edmonton Expo Centre, Conference Rooms
Register
The identical sessions run on each day in all tracks. Our transferrable conference pass allows attendees to attend one track on Day 1/April 5 and a different track on Day 2/April 6 – or – the option to transfer their pass to someone else on the day they are not planning to attend. 
The cost to attend the conference is $600/ISA Member and $900/Non ISA Member. To become an ISA Member click here. A professional development hours (PDH) certificate will be available to all attendees post event.
Please click the "Register Here!" button (bottom of your screen), choose the "Expo & Conference" registration option, and follow the prompts. 
Leak Detection Today - State Of The Industry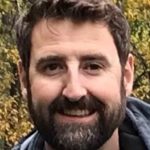 Phil Martin
Manager, Leak Detection, Enbridge
Multi-Phase Leak Detection: How Can You Detect Leaks on Your Most Difficult Pipelines?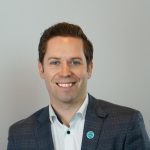 Ryan Sperling
Business Development Manager, Atmos International
iPIPE – Intelligent Pipeline Integrity Program
Darren Schmidt, Assistant Director for Energy, Oil & Gas at the University of North Dakota's Energy and Environmental Research Center with present the intelligent pipeline integrity program (iPIPE). iPIPE is an industry group focused on leak detection working in collaboration with the North Dakota Industrial Commission to advance technologies to reduce the release of fluids from pipelines. iPIPE supports an array of frontier technology and this presentation will discuss the aspects of the program and cover the topics that iPIPE is advancing.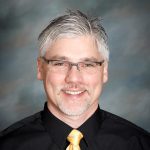 Darren Schmidt, P.E.
Assistant Director for Energy, Oil & Gas, EERC, University of North Dakota
Leak Detection and Spill Response Research at C-FER Technologies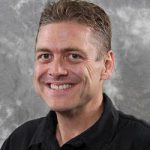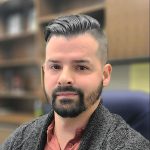 Corey, Research Engineer, C-FER Technologies
Chris, Senior Engineering Advisor, C-FER Technologies