Track Sponsored By

Atmos International
Track Developed By

Scott Medynski, Enbridge
Edmonton Expo Centre, Conference Rooms
The cost to attend the conference is $600/ISA Member and $900/Non ISA Member. To become an ISA Member click here. A professional development hours (PDH) certificate will be available to all attendees post event.
State of Industry & Big Picture Perspective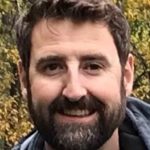 Phil Marin
Manager, Leak Detection, Enbridge
Innovations In Leak Detection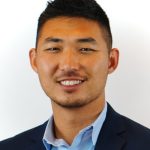 Peter Han
Business Development Manager, Atmos International
Leak Detection Stories From The Field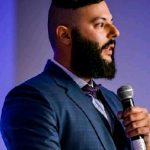 Ivan Culjaga
Project Manager, Enbridge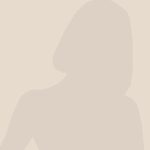 Speaker Name Coming Soon...
Job Title Coming Soon...Company Coming Soon...