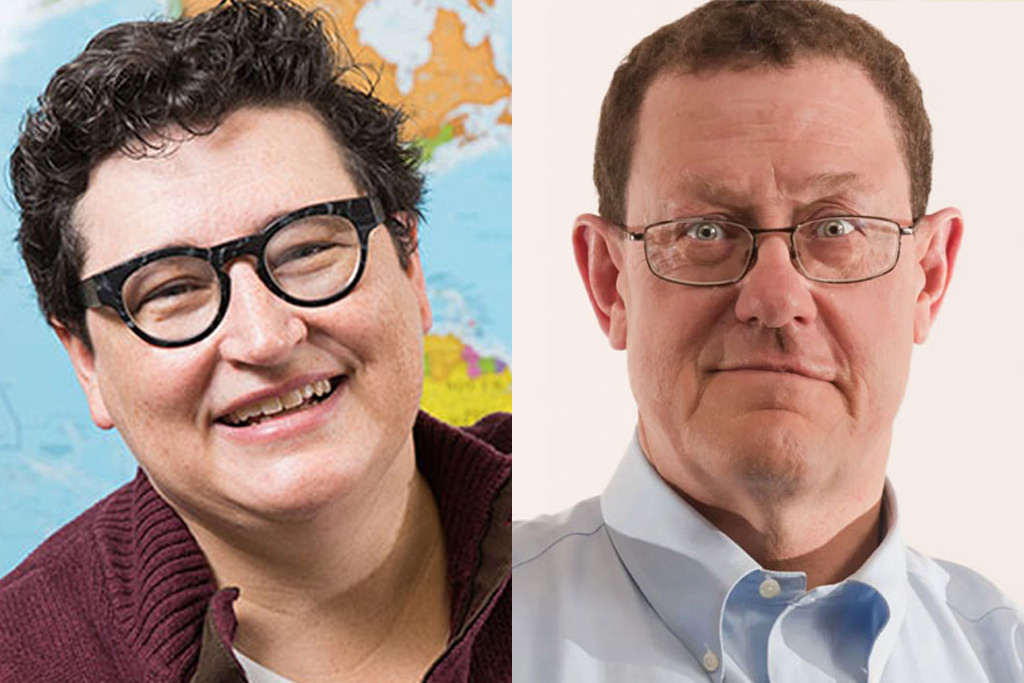 Energy Innovation Panel Champagne Opening
Sold-out at 150!
The Energy Transition? Closing Lunch
Sold-out at 200!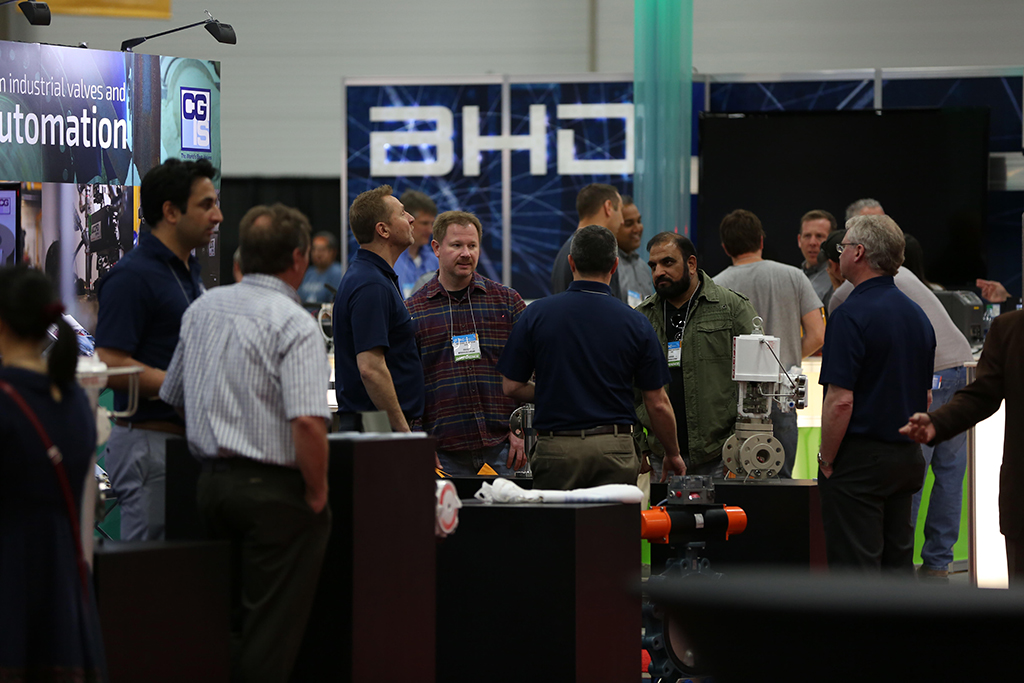 1,331 Registered Attendance
110 Exhibitors
17 End-User Company VIP Tours
11 Intel Talks
4 Roundtables
237 Attend Networking Happy Hour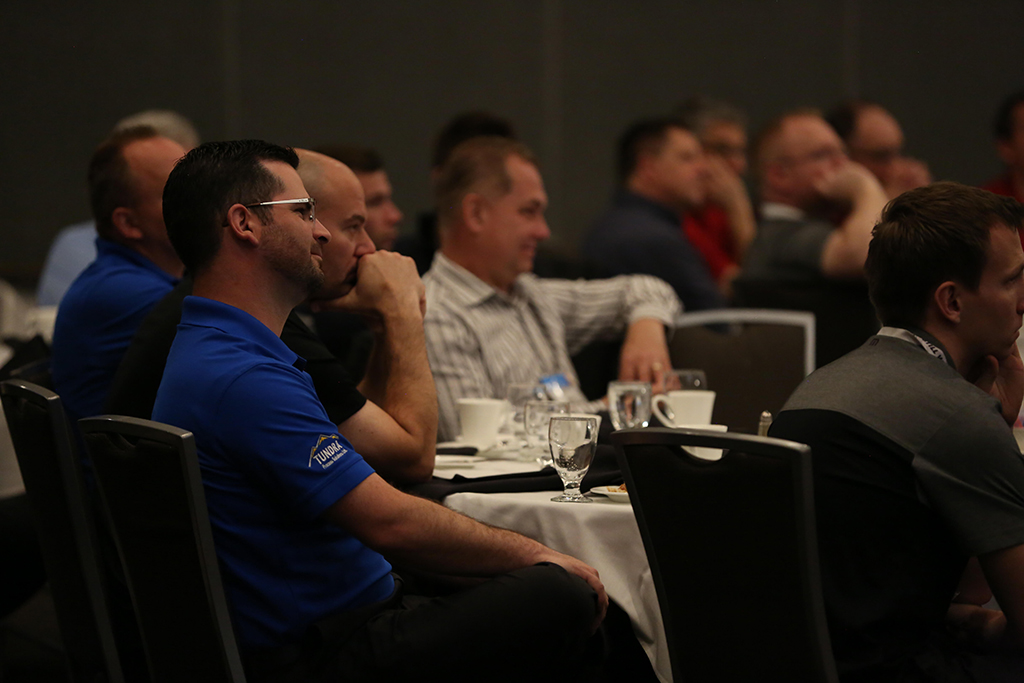 324 Registered Attendance
7 Tracks – Digital Transformation, Cybersecurity, Alarm Management, Leak Detection, New Technology, Wireless & Safety
Exhibitor & Sponsor Voices
"AEC exceeded our expectations; the quantity and quality of attendees was excellent."
"Going to AEC was "definitely worth it". I would go back to this show in 2025."
"The ISA Edmonton Section and the AEC Team pour their time and energy into guaranteeing that each expo & conference is a success."
"Show was great! We had some good leads."
"End User presence was good. Better than other shows recently."
"We were able to hit the Expo floor throughout the 2 days (including our VIP tour) and have reached out to multiple exhibitors that will help Shell in future endeavors. Very informative material, great atmosphere, and tons of networking. Great job AEC Team! You "hit it" out of the Park!"
"Finally, an in-person event, so happy so see people, network and see demo of the latest equipment. AEC as usual works like well-oiled machine (pun intended), the VIP tour is an excellent idea for busy people and allows you to get quick overview of products and trends you are interested in. Technical tracks were very well presented and are well worth attending."
"Thank you again for the invite, it was a great experience and we came away with some takeaways to look into."
"AEC is a very good event for professionals, specifically end-users, to meet with their peers, vendors, suppliers and consultants."
AltaGas
ATCO
Bantrel
Bimbo Canada
Capital Engineering
Cenovus
City of Edmonton
CNRL
Enbridge
EPCOR
EPCOR Utilities
EPCOR Water
Husky Midstream
Imperial Oil Resources
Inter Pipeline
Ketek Group
Keyera
North West Redwater
NOVA Chemicals
Nutrien
NWR Sturgeon Refinery
PackersPlus
Pembina Pipeline
Phoenix Energy Services
Plains Midstream

Precision Drilling

PTW 

Rally Engineering
Shell
Sherritt
Stantec Consulting
Suncor
Syncrude
Trans Mountain
Wolf Midstream Canada
Worley