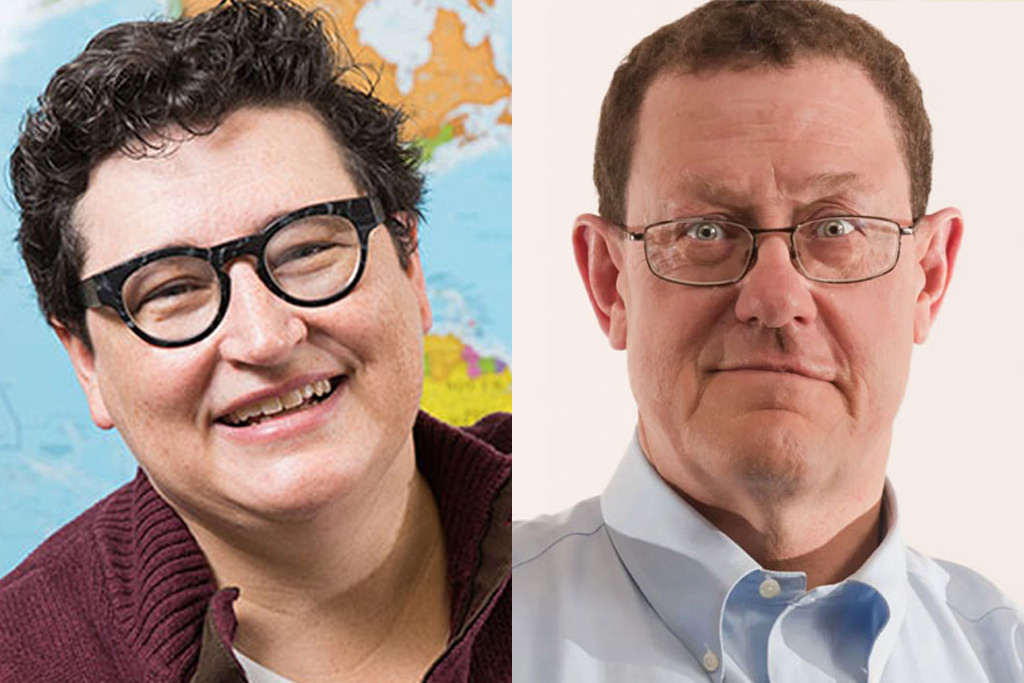 Headliner 1 Energy Innovation Panel
Headliner 2 The Energy Transition?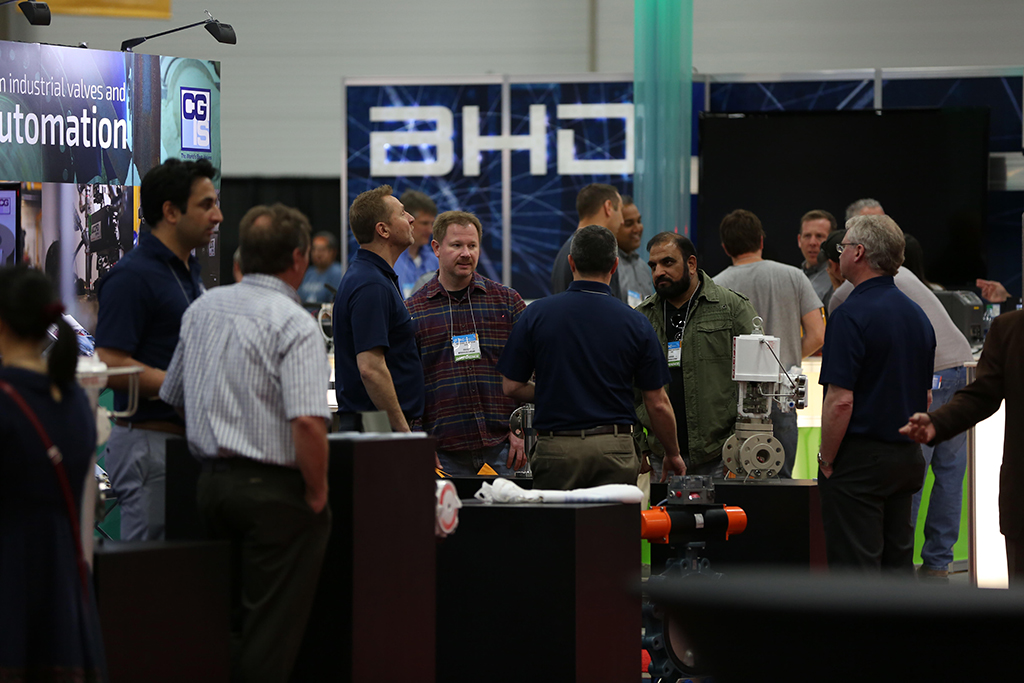 In addition to Exhibitors, check out everything we have planned…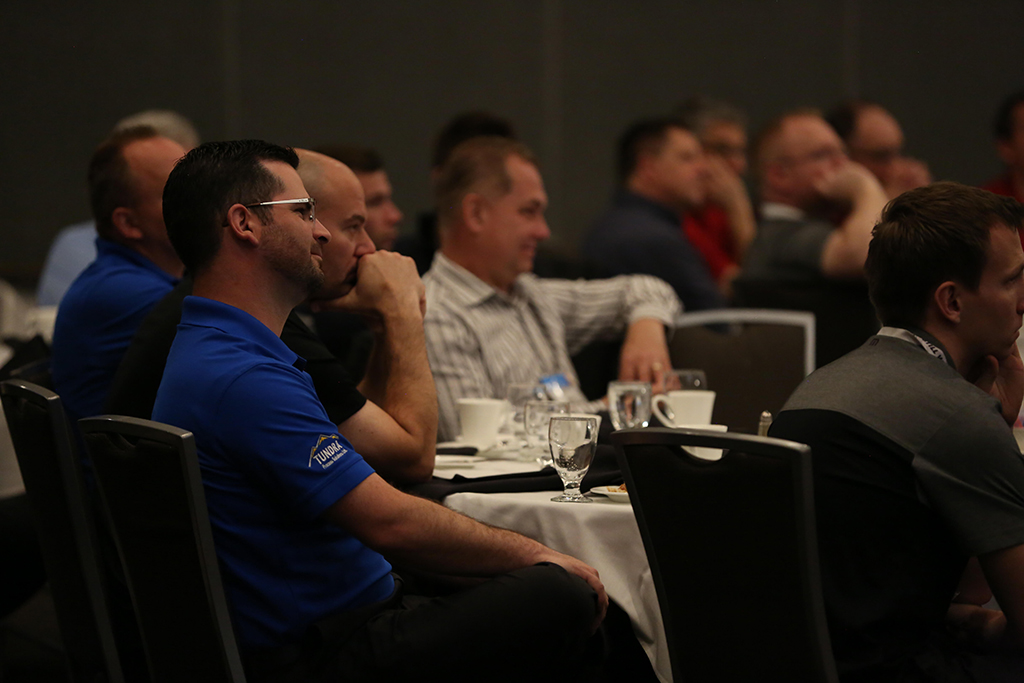 Internationally renowned speakers, local experts and trending world-class content!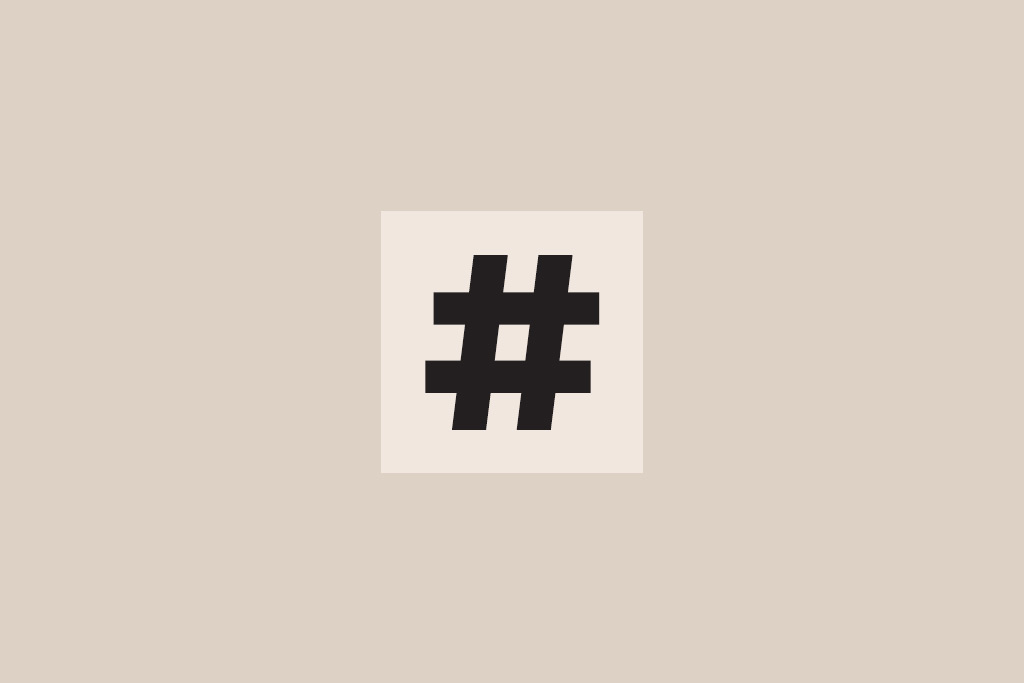 After refusing to cancel/postpone in 2020 (due to the pandemic), we pioneered and went virtual with amazing success! 2018 was our last in-person event. View event reports…
"The VIP Tours were a huge added value to exhibitors. We were able to prepare in advance & take full advantage of the opportunity this offered."
"Well put together professional show."
"Leads were not quantity, but excellent quality!"
"High quality customers from all across Manitoba, Saskatchewan and Alberta. Excellent way to meet end-users from remote areas."
"Excellent, well organized tradeshow! AAAAA+"
"Excellent quality of leads, good interest in innovative products."
"Excellent leads. Very pleased with the Show!"
"The event management, operational staff and volunteers at ISA Automation Expo & Conference make the experience of participation a positive one. They are committed to providing a forum where the business objectives
of exhibitors are front and centre."
"Great local show for CSA Group to participate in."
"Good show considering the economy."
"The show is very well organized and we appreciate the sponsorship exposure. AEC is the place to be!"
"In these challenging economic times, AEC really worked hard to offer new venues to attract the right exhibitors, attendees & value added events and industry focused presentations. Bravo!"
"ISA has been a platform for Vanko to connect with existing and new customers for almost 30 years. We have brought many new technologies and manufacturers to market via the ISA trade shows. We feel that the interactions that occur at the trade show are invaluable to our business and provides a level of interaction much beyond what could happen on-line."
Welcome AEC exhibitor! Questions? Find everything you need to know about your booth and set-up here…