Track Sponsored By

Industrial Software Solutions
Track Developed By

Marziyeh Keshavarz, Enbridge
Edmonton Expo Centre, Conference Rooms
In today's fast-paced and competitive world, businesses are constantly seeking ways to leverage technology, talents, and processes in pursuit of better business models, new revenue streams, operational efficiency and a better response to customer expectations. 
In the AEC 2023 Conference Digital Transformation Track, you will hear of innovative examples from industry that will 1) help you identify the challenges involved with implementation, and 2) understand the value for organizations. 
Register
The identical sessions run on each day in all tracks. Our transferrable conference pass allows attendees to attend one track on Day 1/April 5 and a different track on Day 2/April 6 – or – the option to transfer their pass to someone else on the day they are not planning to attend. 
The cost to attend the conference is $600/ISA Member and $900/Non ISA Member. To become an ISA Member click here. A professional development hours (PDH) certificate will be available to all attendees post event.
Please click the "Register Here!" button (bottom of your screen), choose the "Expo & Conference" registration option, and follow the prompts.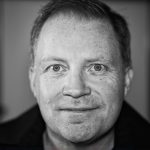 Jason Spears
Senior Systems Consultant, Industrial Software Solutions.
Use of Artificial Intelligence in Assessing Risks and Identifying Bottlenecks in Major Construction Projects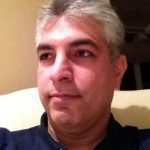 Siamak Akhlaghi
CEO, Correct-AI
Protecting the OT to IoT transformation with AI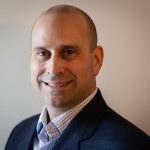 Jeffrey Brown
Regional Sales Manager - Operational Technology, Fortinet
Autonomous Process Control Systems - A Machine Learning Approach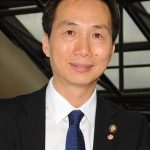 Biao Huang
Professor, U of A